Individual & Corporate Giving
Candlelighters upholds families facing childhood cancer every step of the way. From diagnosis through treatment and beyond, we provide a variety of programs that offer comfort and support for families during a difficult journey. Through it all, we never charge families a dime. Individual and corporate giving is what allows us to do that.
We need your support. Through individual and corporate giving, you become a part of this vital network of care for families in Oregon and SW Washington.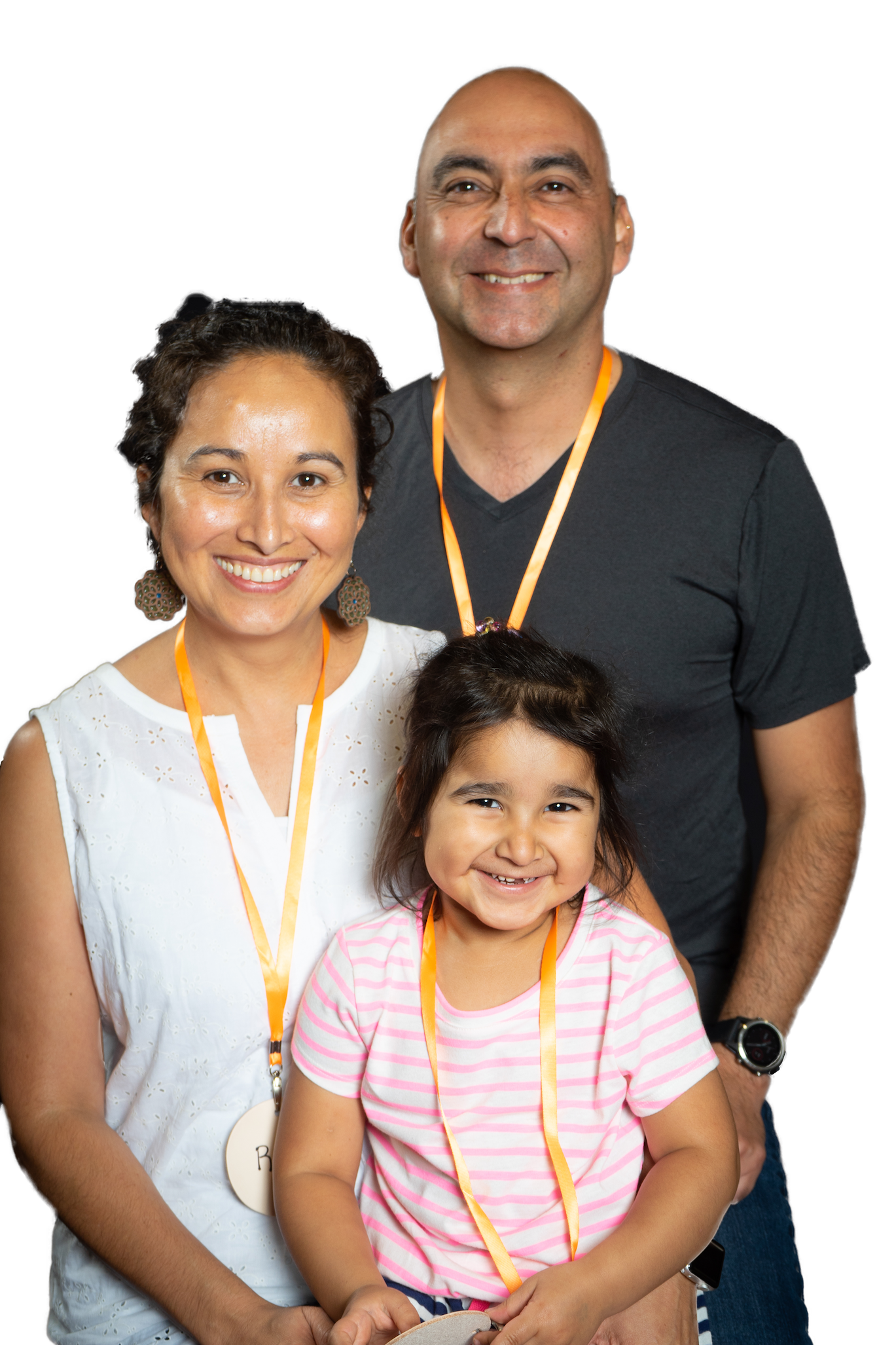 The financial and emotional impact of childhood cancer can be enormous:
Every 2 out of 4 families report considerable-to-severe household debt as a result of their child's cancer care.
Some 33% of families state that one adult in their household had to stop working completely.
And 6 out of 10 families with children with cancer reported spending between $1,000 and $10,000 a year on non-medical expenses.
Are you making a donation in honor or in memory of a loved one?
We'll mail a letter on your behalf to your chosen recipient. Simply provide us the contact information along with your donation and allow 7-10 business days for delivery.
In some of their darkest moments, we support local families throughout Oregon and SW Washington:
Where does your donation go when you give to Candlelighters?
Individual gifts, no matter the amount, are integral to providing programs and services to our families.
We welcome monthly giving, one-time gifts, company matched gifts, or planned giving. We would love to talk with you further about giving options.
Give By Check
To give by check, please mail your donation to our office:
Candlelighters For Children With Cancer
10700 SW Beaverton Hillsdale Hwy
Suite 360
Beaverton, OR 97005
Give a Matching Gift
Many corporations match employee gifts as part of their philanthropic efforts. If you donate to us, or volunteer with us, your employer may also provide us with a grant as a way to recognize your ongoing support.
To ensure your gift is directed to our organization, please use our tax identification number: 93-0682416.
Give Online
Give securely (and easily!) online here.
Give Your Time
Volunteering with Candlelighters is a fun and rewarding way to support the community and connect with some amazing people. To learn more, please
contact Lisa
.
Corporate partners are essential in helping Candlelighters For Children With Cancer accomplish our mission.
Through the generosity of businesses ranging from family-owned local enterprises to some of the world's largest corporations we are able to effectively help families affected by cancer.
Candlelighters is dedicated to building long-term, beneficially strategic alliances with corporate partners. Every cause-corporate program is designed to advance both the sponsor's business goals and Candlelighters' mission.
We exist because of our generous donors and partners. Our corporate partners' contributions help empower our families, and we would love to partner with you to continue serving these local families.
If you are interested in having your business join forces with Candlelighters to provide support for families facing childhood cancer, please reach out to Camille.